ZOMG E-Tattoos.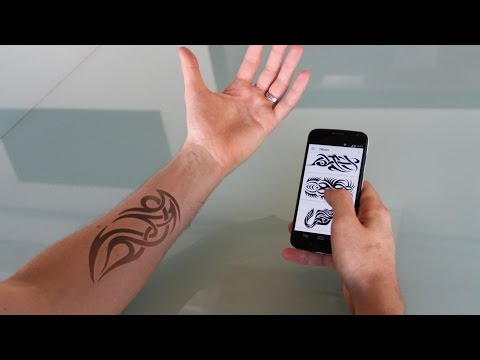 http://www.emergeinteractive.com/insights/detail/introducing-the-worlds-first-electronic-ink-tattoo
Just in case anyone thought these things were real.
" If you've read this far, thank you! This post was created to inspire
readers about what could be possible one day with wearable technology.
We've heard from many of you who want to license or use the Electronic
Ink technology. While many components of this solution exist today, the
subdermal e-ink technology is fictional and does not exist today as far
as we know. "