Should We Continue To Push Technology Forward In Order To Make Ourselves More Than Human?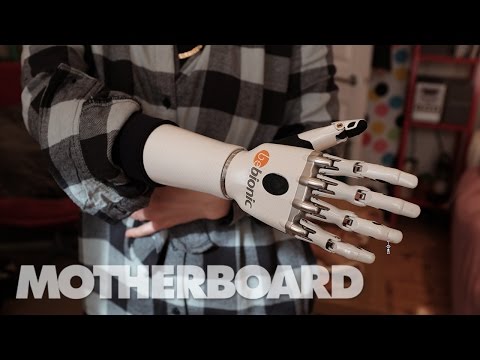 I just got done watching this video on YouTube about "Future Prosthetics", that is Bionic Limbs approaching the full range and usefulness of human mobility.  There is one moment in the video where the interviewer is asking the scientist who builds these things if he could imagine a point where they become better than a natural hand, or when we start to give them functions other than natural, handlike ones.  His response, to my surprise, was "the real question is should we".  (time of said quote: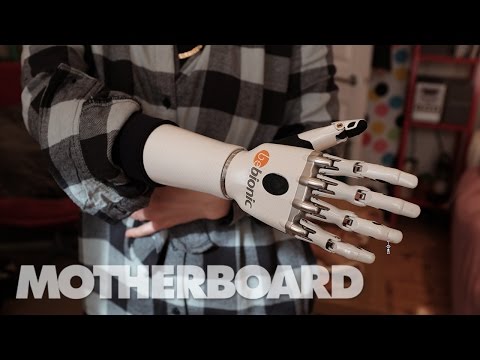 My answer to that question is yes, without hesitation, yes.  And not only yes, but pushing the boundaries of technology has always seemed a given to me.  Pushing our technological limitations is a defining characteristic of human society from where I am sitting, and so it seems inevitable. But even if this was not a certainty it is something I would want to do, and it is something that I definitely want to do to myself.
Does anyone here think that there is any real reason that we should not push our collective way into trans-humanity?  I understand the want and the need to be careful, and to test our creations and theories, but the thought that the engineer presented in this video, that maybe we simply should not is absolutely foreign to me.  Do you know anyone who is against the advancement of technology, at least when it applies to making better and more interesting humans?  How do you feel about this and how it applies to what we call Grinding?  Do you know anyone who has any serious ethical reservations about self-modification or the like?
(If anyone noticed I was absent for a month or so, my apologies.  Life caught up with me.)
Tagged: