e-ink tattoo
I had this idea and since I'm unable to pursue it I will post here. Maybe somebody will get ideas from it.
tl;dr Make a tattoo using e-ink and place a display under it.
For the ones who don't know this is how e-ink works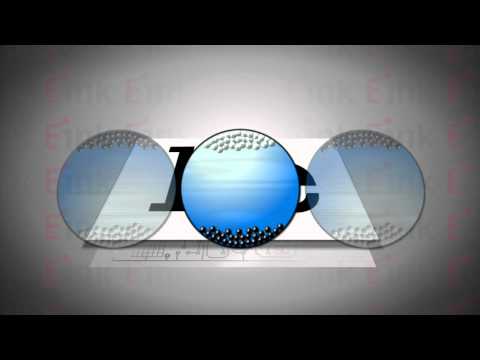 So you buy a e-ink device, extract e-ink from it (or buy e-ink if you can). You obtain microscopic capsules filled with e-ink. You coat your capsules (or don't, maybe it is not necessary) and tattoo a filled rectangle on your skin. Then you take a e-ink device, remove the layer containing e-ink, coat it and put it under the part of you skin containing the tattoo. Now you have a changeable tattoo.
Most e-ink devices use elctrodes under and above the e-ink layer, but some use only below.
A quick search gave me many small devices:
http://www.adafruit.com/category/150
http://www.seeedstudio.com/depot/Small-epaper-Shield-p-1597.html
http://www.seeedstudio.com/wiki/Small_e-Paper_Shield
Since most people prefer estethic body mods, this can bring more people to have a computer under their skin. And more features will be added to such a computer.
So is there an obvious blunder I'm overlooking? What do you think of feasibility of a similar idea?