Magnetic tattoo ink
Hi there,
I am a jewellery designer at the Royal College of Art in London and I am researching how biohack can be used for body embellishments. I am wondering if it would be possible to tattoo ink into the skin, which has magnetic particles. So if you would hover a magnet with a pattern over it, the tattoo could be transformed according to the pattern of the magnet. e.g. same way it works on nail polish with magnetic particles in it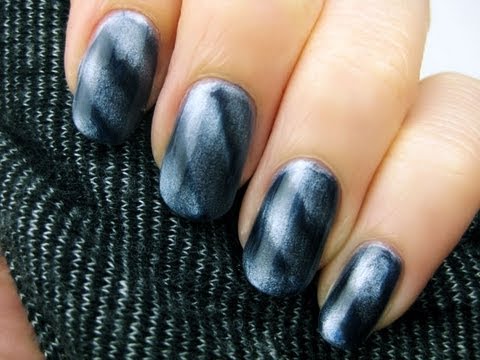 Does anyone know if magnetic tattoo inks exist or if this effect would work under the skin at all?
Thanks in advance for your answers and help!
Tagged: