Turn Magnet Implant Into Portable Speaker?
So i was looking at some videos on youtube the other day and i came across this: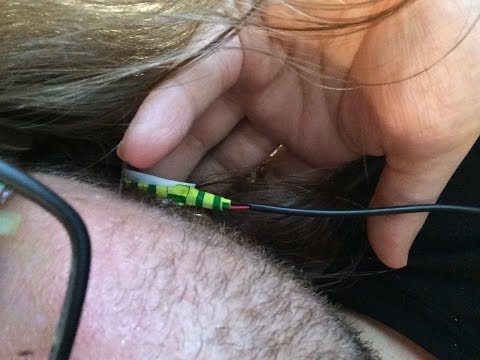 The video shows a coil that come out of a speaker and when the guy places his finger through the coil it makes his magnet implant play music, i feel like I've seen something like this before but i can't remember. My idea was to see if there was a way to take this device and make it a portable ring that you could wear on your finger and maybe connect to it via bluetooth. I don't have much know how so i doubt i would be able to figure this out for myself. Does anyone have any thoughts on this?
Tagged: