Internal heating and cooling
@bsharbi
gave me an idea after he posted this:
http://www.micropelt.com/applications/applications.php
Used for heating or cooling some electronics devices.
Then I remembered this:
http://www.nytimes.com/2005/12/13/health/13core.html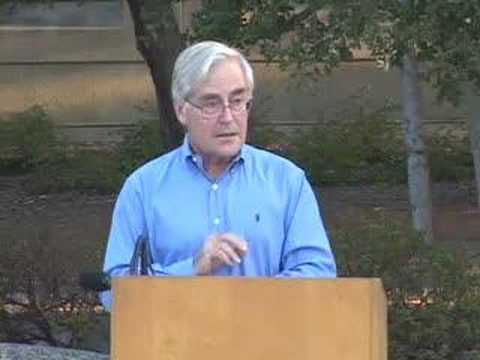 This device cools or heats you body by heating or cooling the blood in
your hands which then gets pumped to the rest of your body. The cooling
function greatly improves athletic performance. The power glove uses a
vacuum to bring blood vessels to the surface of the skin, which looks
dumb and renders one hand useless.
A subdermal device that uses micropelt wouldn't need a vacuum system,
since the device would be put right next to blood vessels anyway.
Feedback?
Tagged: