The complete guide to magnet implants
Hi All,
Since I was getting a new magnet implant, I thought it was about time to make a new video about it. As you may have noticed there isn't really a great source for all of the information when it comes to magnets. There's the odd blog post, and a fair bit on the wiki and throughout various threads, but it's never really all been in one place. So I tried to include as much of the information that's been generated over the years as physically possible. Here's the link to the video: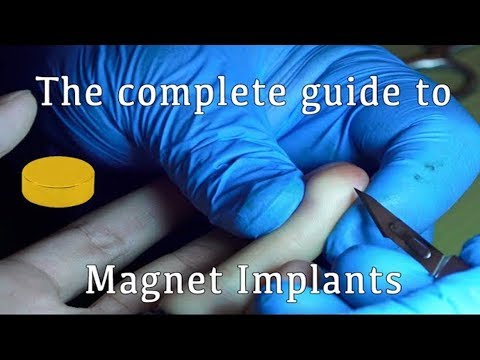 Now a question for ya'll. First, do you think the video sufficiently covers things? Was there anything glaring, or did I miss something?
If it does, how does everyone feel with me announcing this thread so that people can find it quickly and have most of their questions answered?
Tagged:
This discussion has been closed.